MEVEC 518-885-7110
WILTON 518-581-9443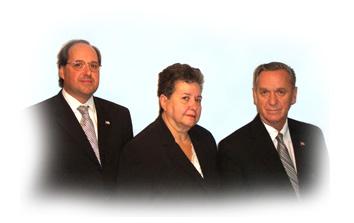 We are family owned

Service is what our family is known for in our community.

We have become a resource for funeral information
Our goal is to continue to provide a level of service that our community is accustomed to and to provide accurate funeral information for families in their time of need.

The informaton on our web page is here to help organize families when they need to make arrangements at a time of need or to make pre-arrangements
Your encouragement and support is greatly appreciated
Thank you for visiting our website
and we are dedicated to helping you plan, or pre-plan, a service that reflects this.