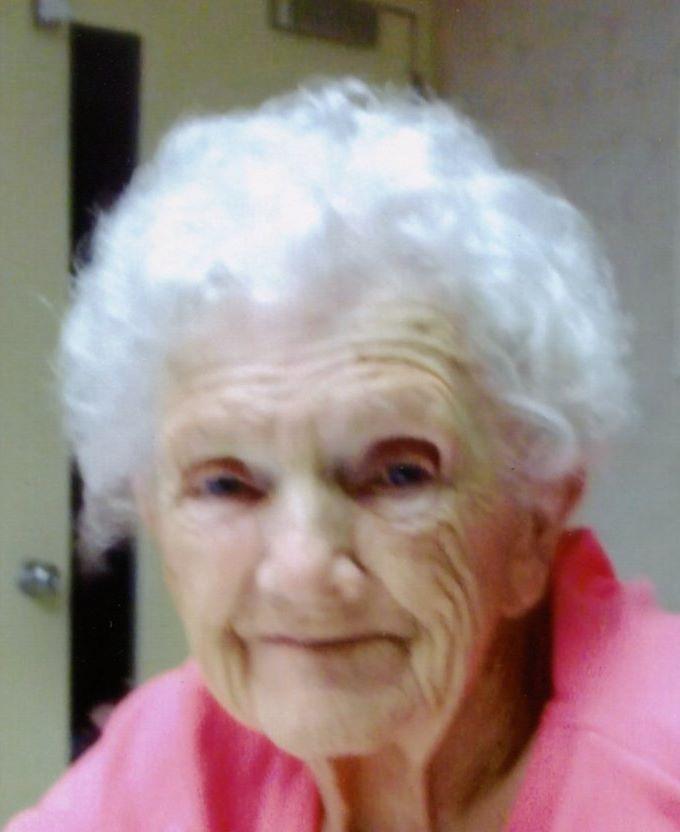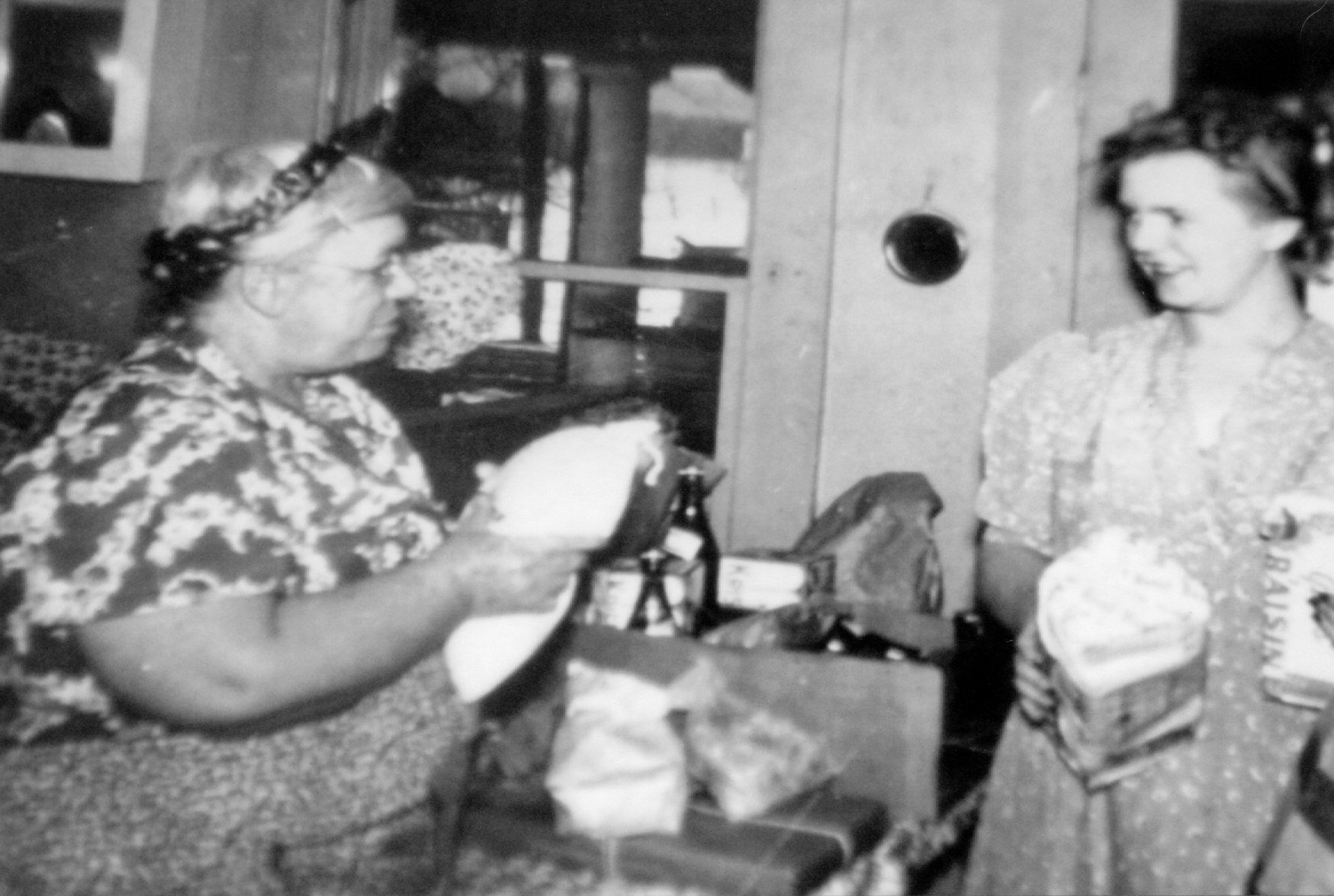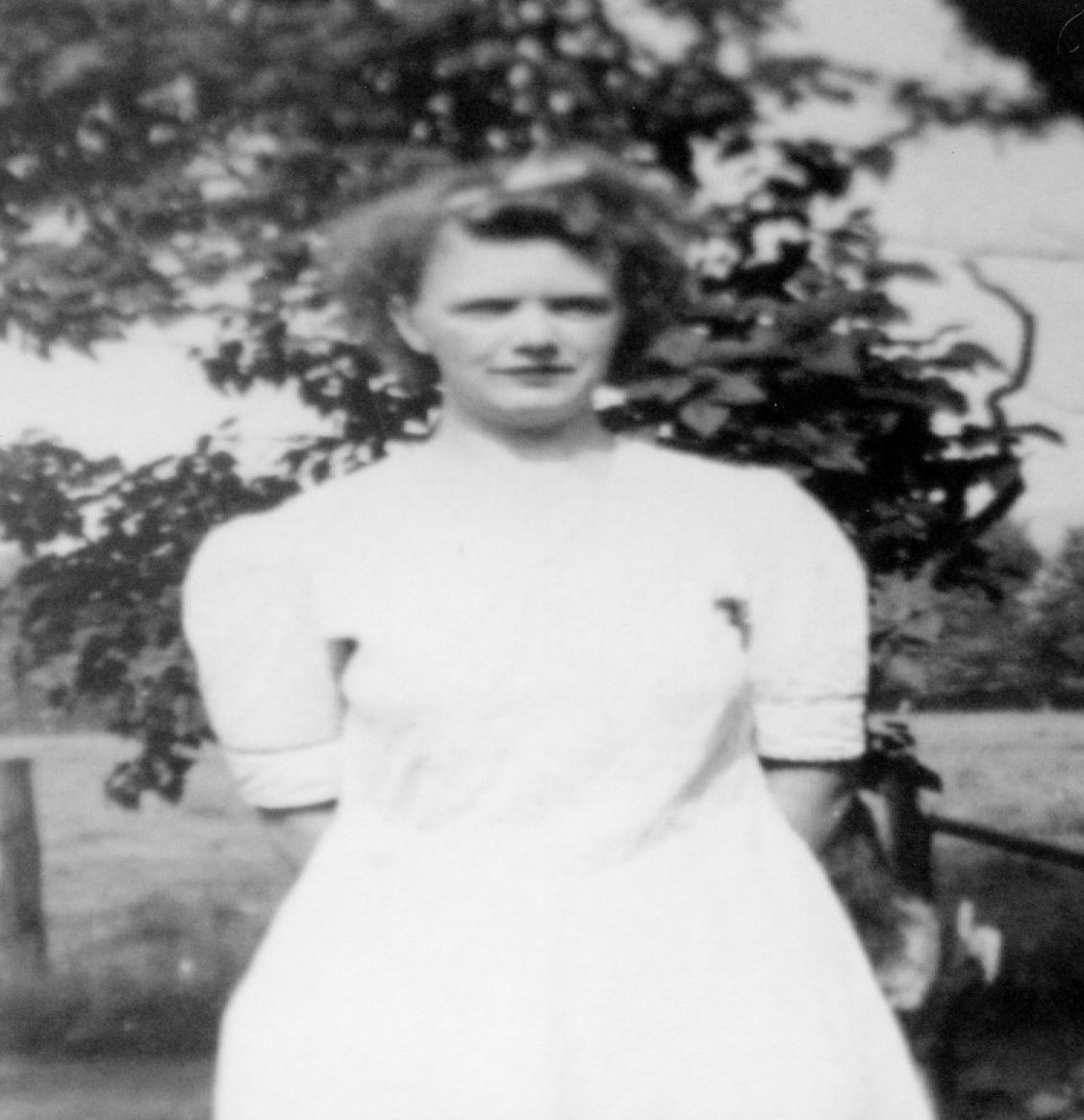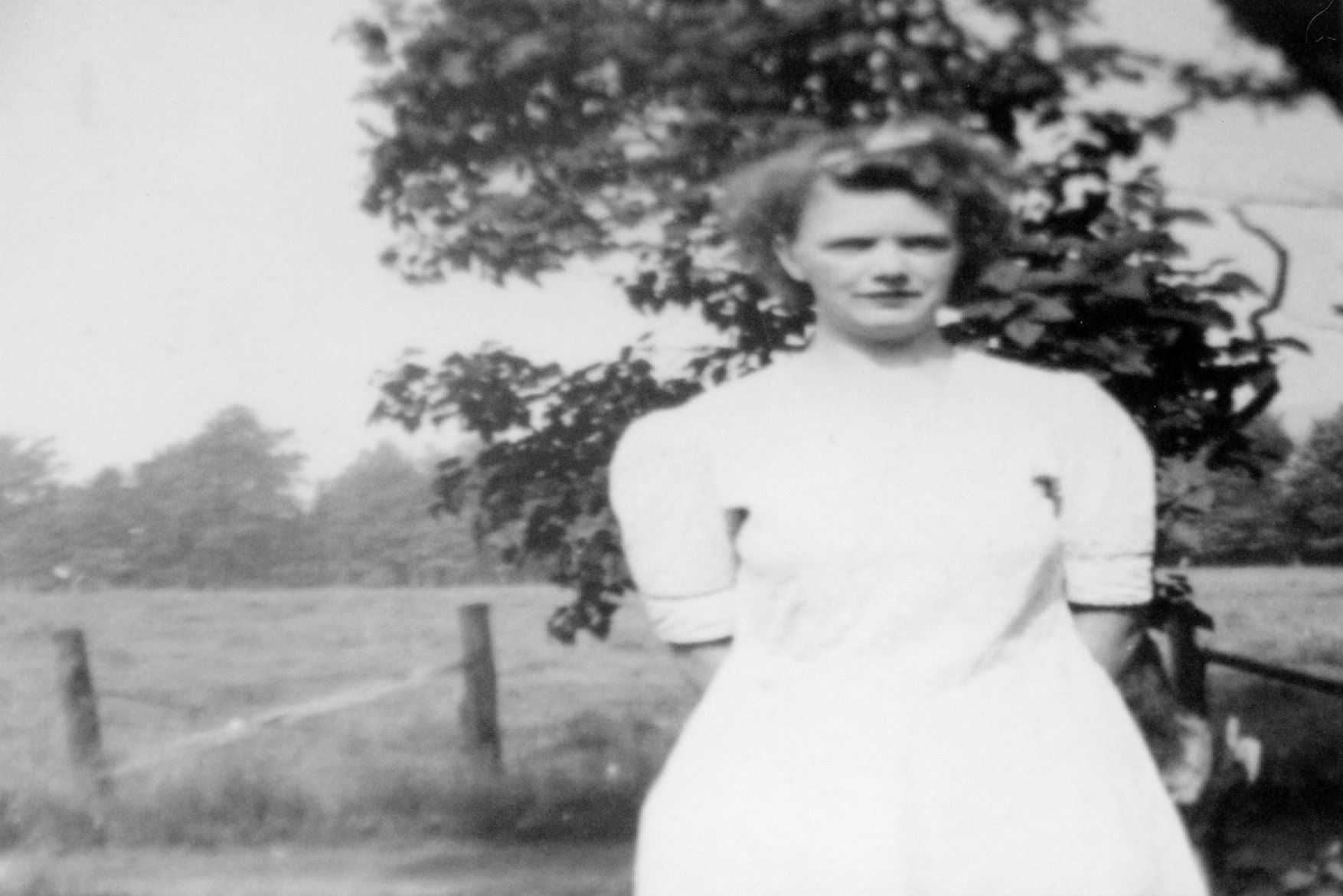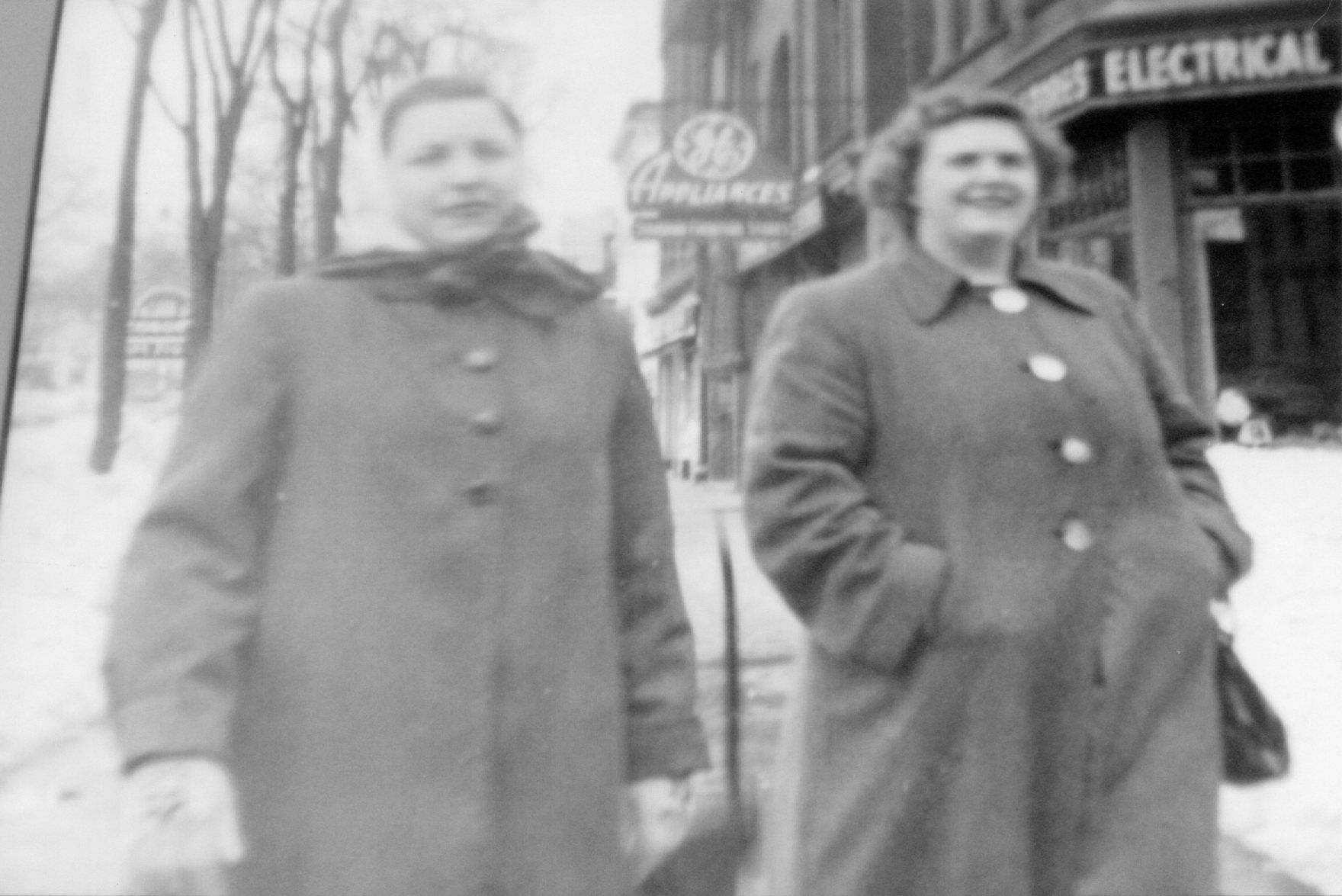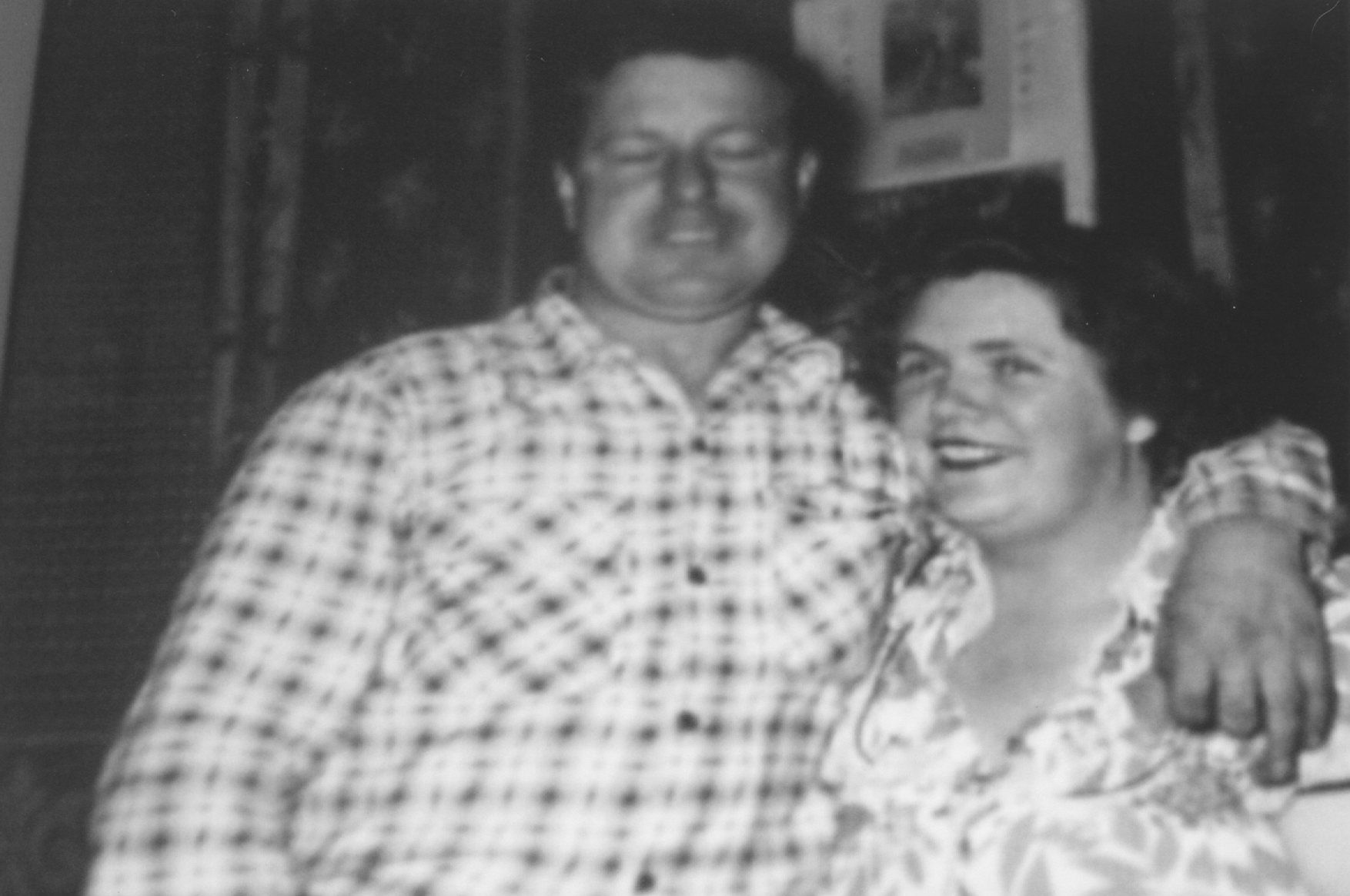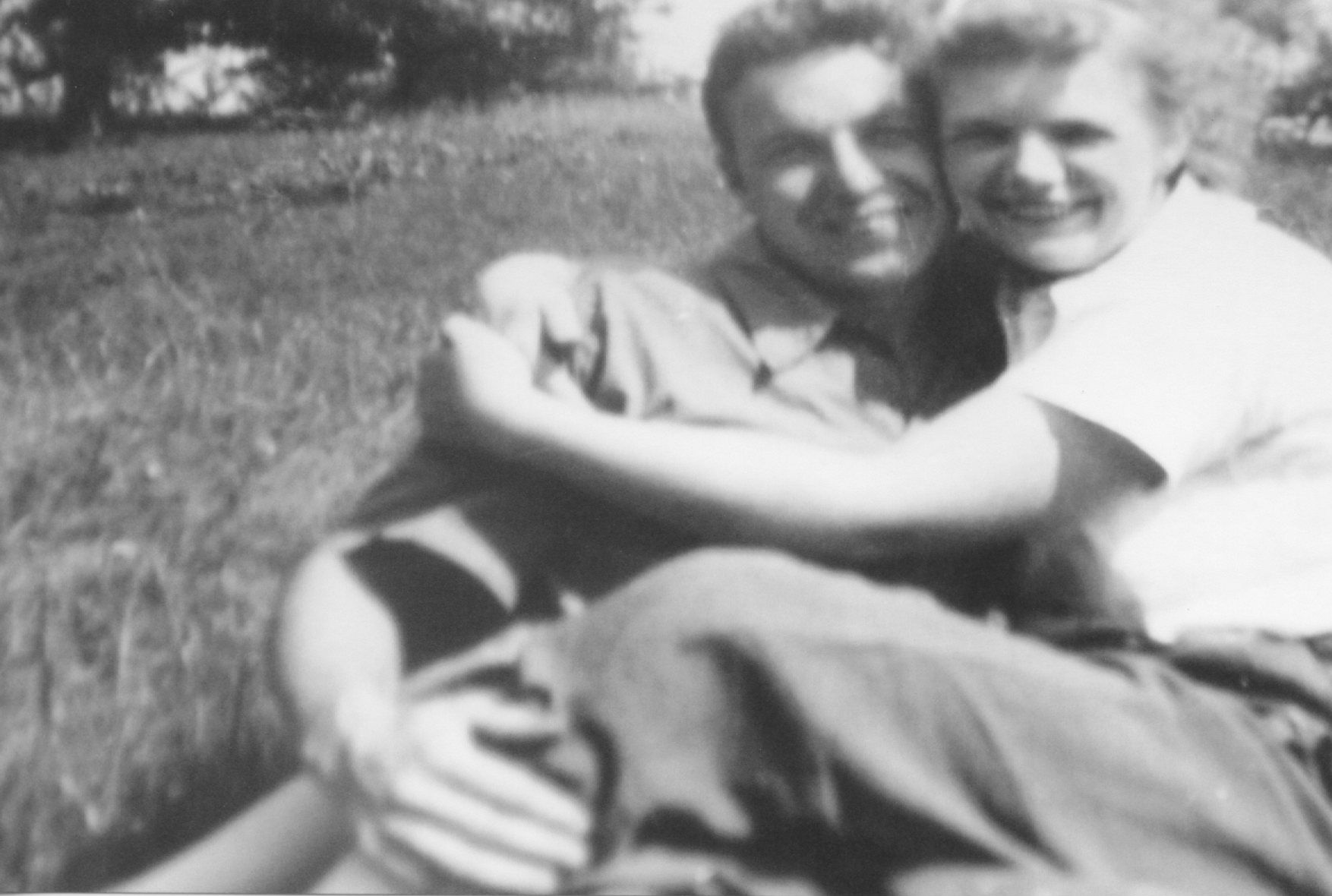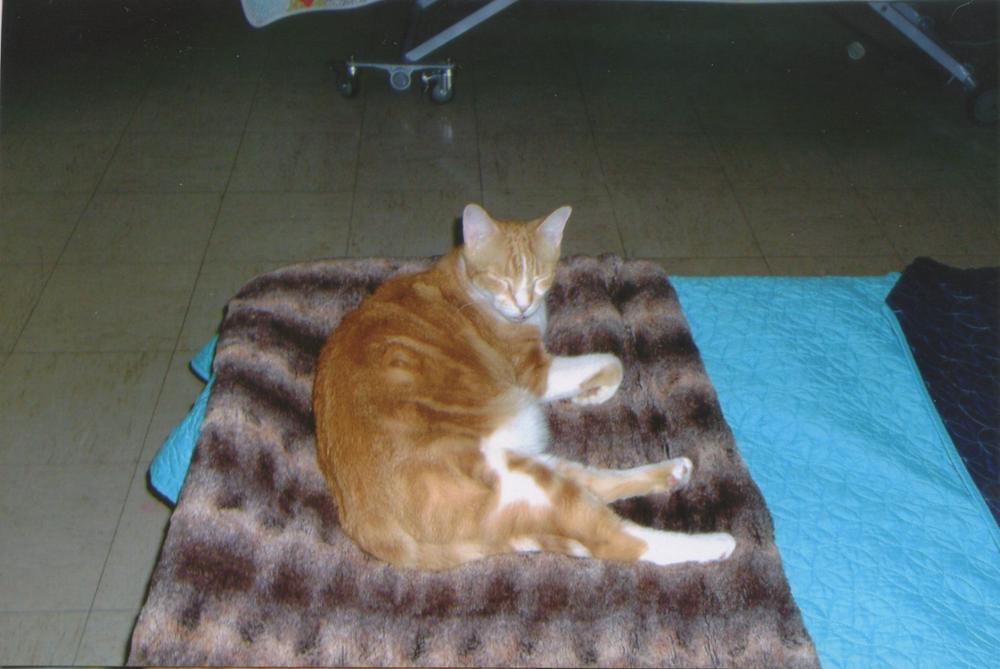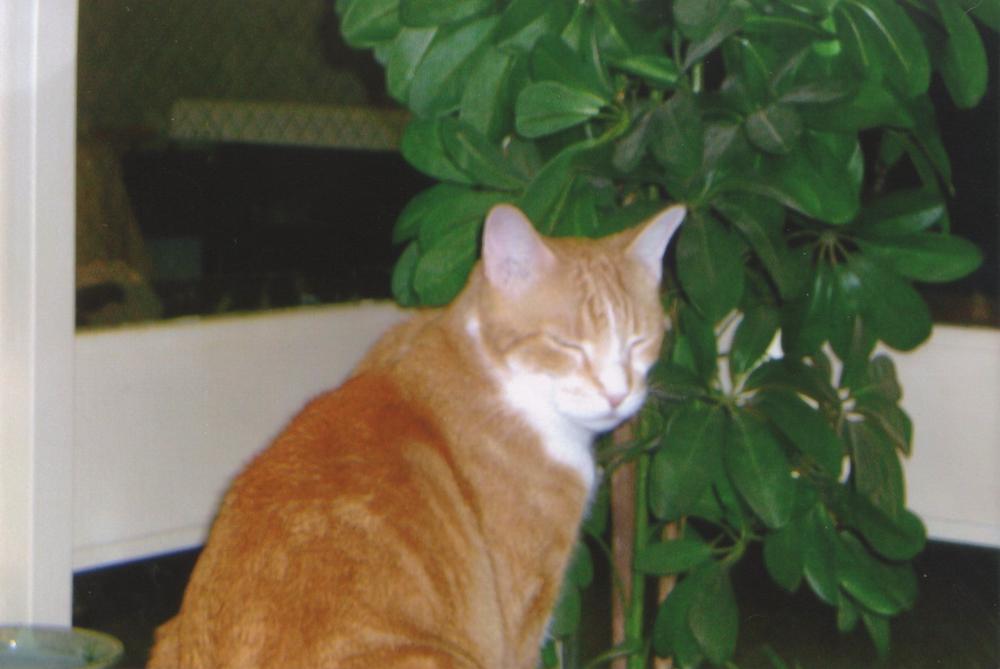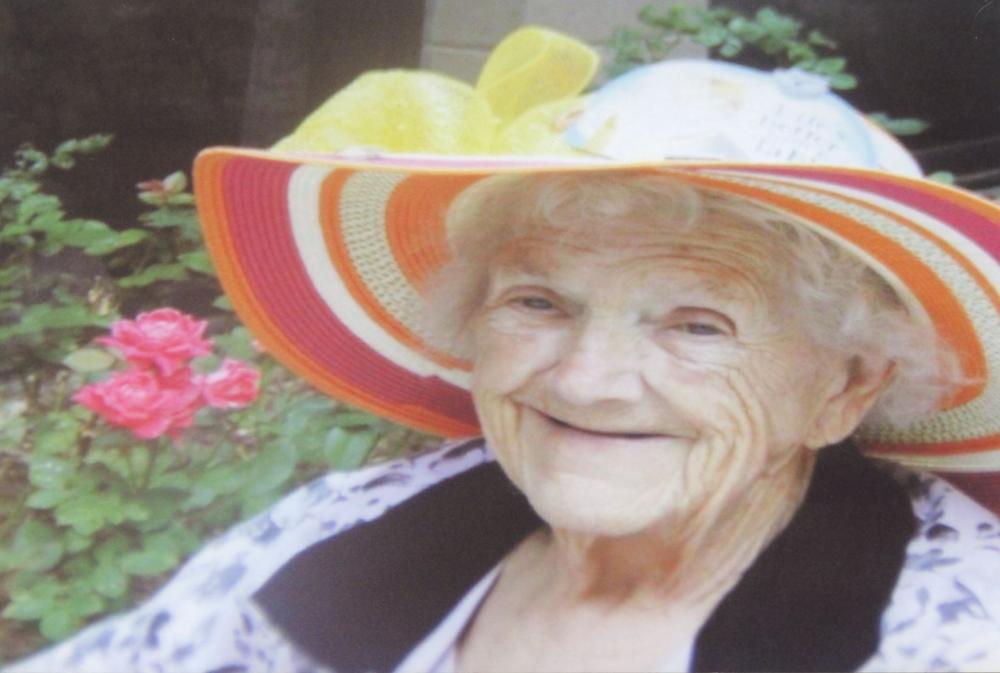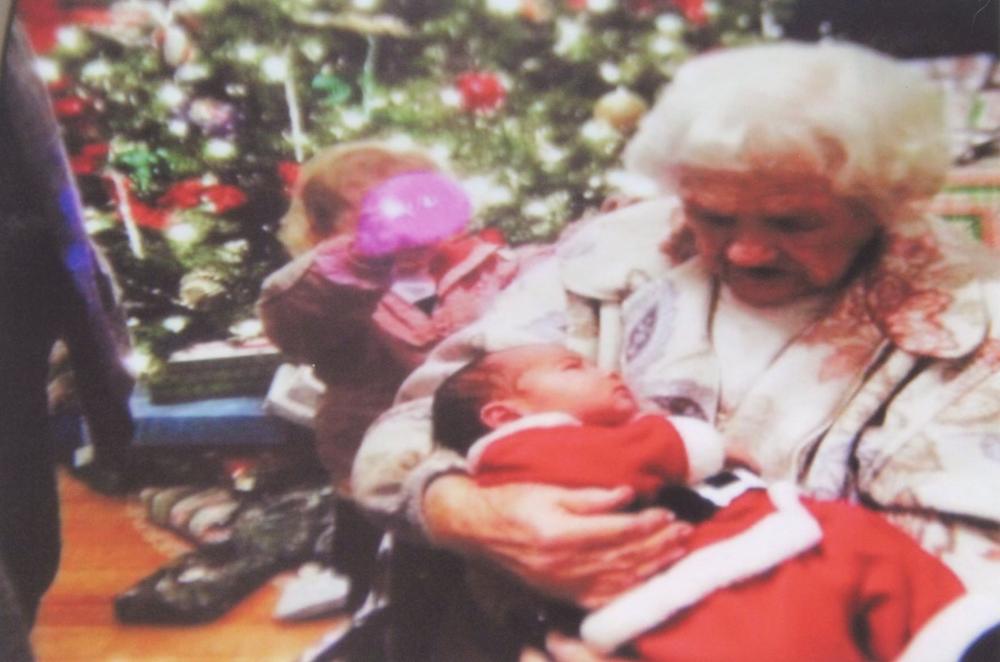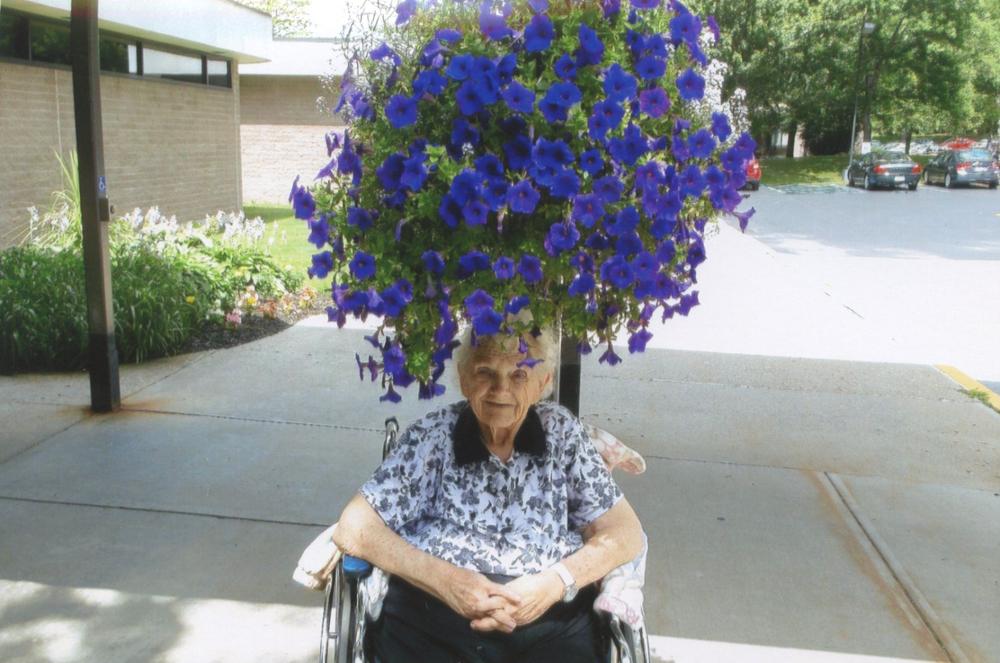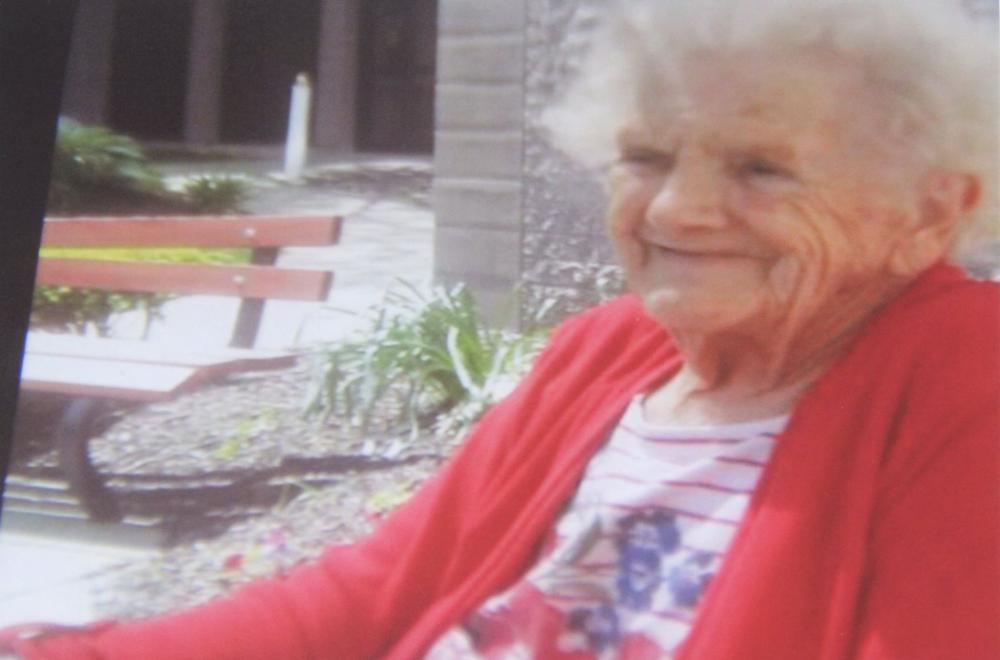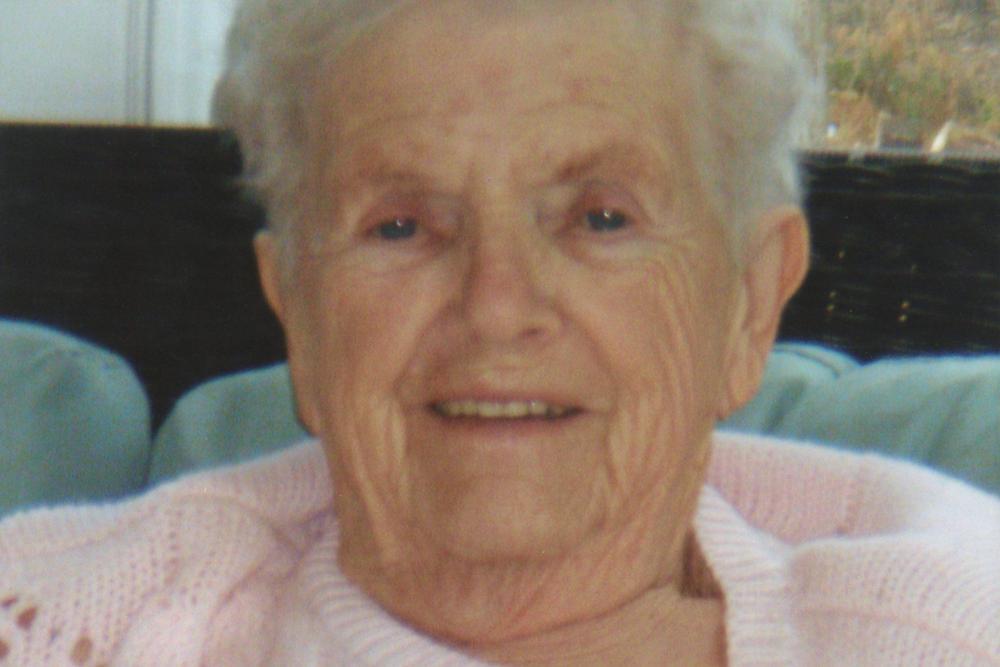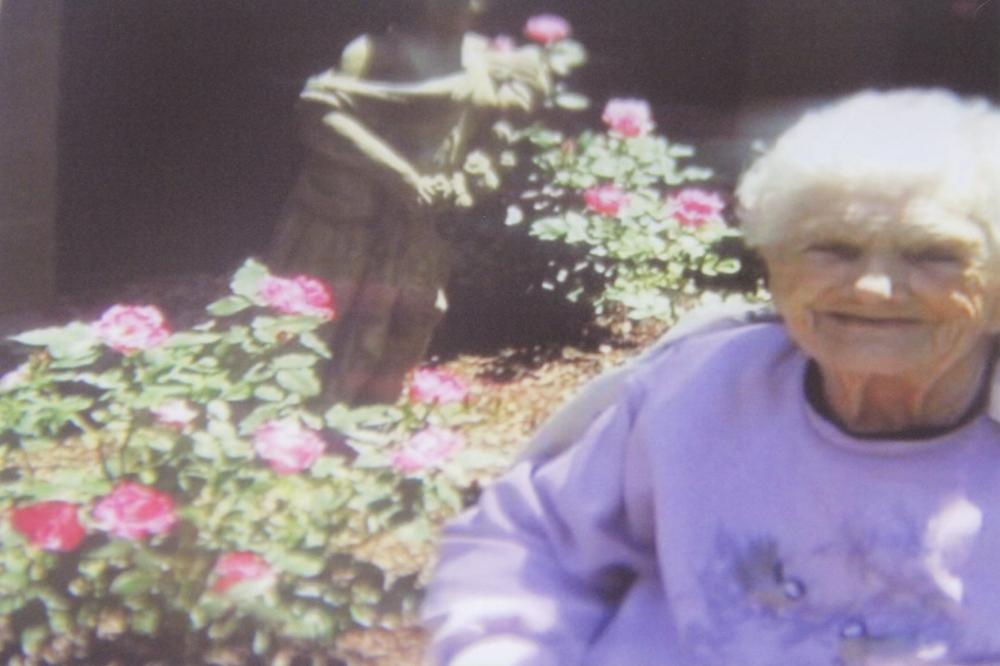 In Memory of
Sarah Rose Petteys
1922 - 2016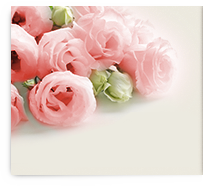 Obituary of Sarah Petteys
Wilton, NY
Sarah Rose Petteys
94
Sarah passed away peacefully with her loving family at her side on December 10, 2016 at Wesley Health Care Center.
She was the daughter of the late Thomas and Florence Smith Blanchard.
She worked and retired from Wilton Developmental Center as a Mental Hygiene Therapy Aide.
Sarah was a member of the Wilton Senior Center, where she enjoyed doing ceramics.
Sarah had a huge love for cats.
She enjoyed being outdoors and spending time with her family.
Sarah started a new love of coloring as a resident of Wesley.
Her pictures were enjoyed by all.
She was predeceased by her husband, Curtis Alton Petteys and her son, Curtis Petteys.
Survivors include her daughter-in-law, Roberta Petteys of Wilton, her grandchildren Curtis (Tammy) Petteys of Moreau, Shennon (Sam) Lucia of Corinth, Hal (Patti) Parker of Northumberland, great grandchildren, Steven (Dawn) Petteys, Katelyn Petteys, Tiffany Lucia, Samuel Lucia, Ciara Parker; Great Great Grandchildren, Jordan Petteys, Braylin Petteys, Madison LaBarge, Joshua, Tyler and Heidi Jones.
Memorial service will be on Saturday, January 7, 2017 at 10:00 am at Fortsville United Methodist Church, 402 Fortsville Road, Gansevoort, NY
The family would like to thank the staff of 4 Springs at Wesley Health Center.
They went above and beyond in helping Sarah feel comfortable and loved.
The family suggests memorial contributions in Sarah's name be made to the Wilton Fire Department, 270 Ballard Road,Wilton, NY 12831 or the Fortsville United Methodist Concert Fund, 402 Fortsville Road, Gansevoort, NY 12831.
Arrangements are by Wilton Funeral Home
visit us at www.mevecfuneralhome.com.
»(Do not delete this line. It does not print. Text that is to appear on web must be entered before this line)
Mevec Funeral Home Inc
224 Milton Ave.
Ballston Spa, New York 12020
518 885-7110
Wilton Funeral Home Inc
395 Ballard Road
Wilton, New York. 12831
518-581-9443